All posts in the month of 'January2021'.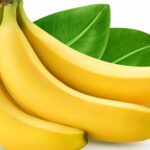 Fruit Fear
So Grandma's going to be ninety five years old in a few months and contracted the Corona virus at the memory care facility where she lives. Because of her age and other factors she was randomly chosen to receive an experimental treatment called monoclonal antibody which has proven effective in the treatment of Covid 19. Daisy and Celia (a retired RN) accepted the offer and made an appointment for the next day and prepared to make the twenty five...
Read more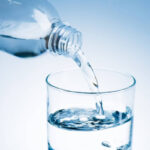 Chronic Dehydration
The past couple of years I've been building a following on Twitter. Last Friday they arbitrarily removed 15,000 of my 53,000 followers as punishment for not obediently believing their rhetorical propaganda and expressing my opposition to it among my followers. So, as is my nature, I went them one better…I bid them adieu and moved on. Upon due reflection I decided that perhaps I could use that time to be of service to my friends and family by sharing...
Read more